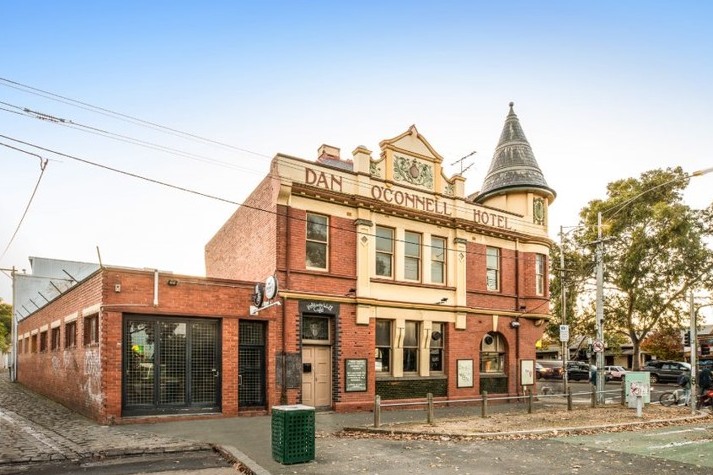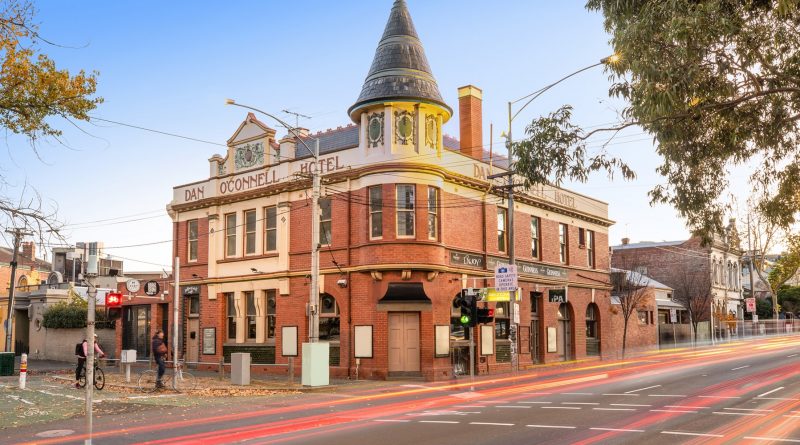 Fitzroy Community School
597 Brunswick Street, North Fitzroy
Victoria, Australia 3068
phone: (03) 9489 2356
fax: (03) 9482 7699
email:

Fitzroy Community School - Normanby Avenue Campus
News

Plans to Convert Historic Melbourne Pub into School Approved - The Urban Developer - December 01, 2021

Carlton's Dan O'Connell Hotel: Plan to convert historic pub into a primary school - Herald Sun - November 27, 2021

The Normanby Avenue Campus of Fitzroy Community School will move to the Dan O'Connell Hotel in Carlton for the 2025 school year.
Enrolment enquiries should be directed to the Brunswick Street Campus by phone or email.


---
Fitzroy Community School operates a second campus currently in Normanby Avenue, Thornbury.


The Normanby Avenue campus replicates the ethos, feel and character of the original Brunswick Street school. This campus is another primary school in the mould of Fitzroy Community School with the two campuses sharing staff and common educational goals. Normanby Avenue, like Brunswick Street, is gifted by the fact that many of its teachers and assistants have a long connection with the school – a small number even attended as students. This long history is essential in maintaining our school's culture in a new site with a new group of children.


We encourage those interested in the Normanby Avenue campus to explore our school's website.


Yours,
Timothy Berryman (Principal)
-Normany Avenue campus Opening Announcement
-Education Minister opens Fitzroy Community School's new Normanby Avenue campus


Please direct enquiries regarding both the Brunswick Street and Normanby Avenue campuses to:
Fitzroy Community School
597 Brunswick Street, North Fitzroy
Victoria, Australia 3068
phone: (03) 9489 2356
fax: (03) 9482 3226
email: