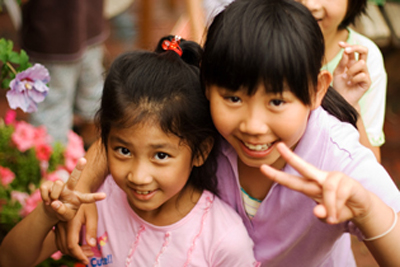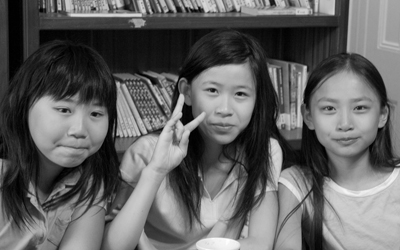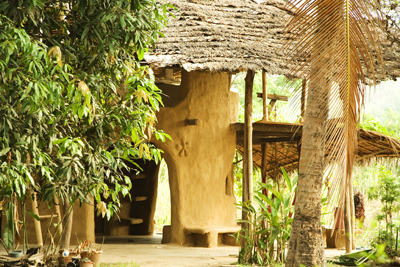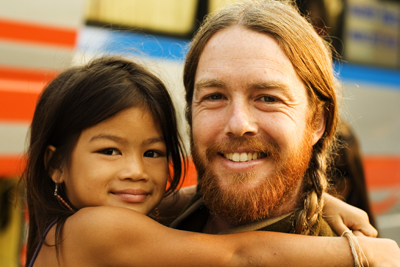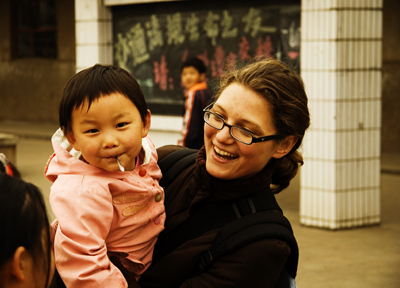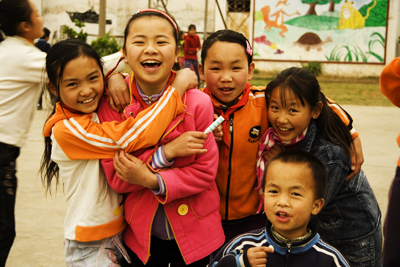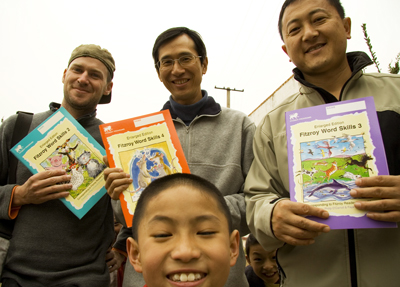 Fitzroy Community School
597 Brunswick Street, North Fitzroy
Victoria, Australia 3068
phone: (03) 9489 2356
fax: (03) 9482 7699
email:

International Connections
This page documents connections that FCS has made over the years, schools that have been inspired by our school's example, and schools and projects we support.



The Lord is my Strength Neighborhood House, Ouagadougou

The school fetes (in 2013 and again in 2014) support Flora's NGO in Burkina Faso.

Flora (born and bred in Ouagadougou) writes that she created her neighborhood house simply as she was unable to do everything alone, and that she had friends and associates who shared her vision – people of good will!

The objectives of The Lord is my Strength are:
- to help children in their holistic development,
- to support widows, orphans and the disabled
- to support sick children in the paediatric hospital, through paying for their care, and through regular visits, where small practical necessities are provided (soap and fruit to name a couple) and the children's spirits are kept up, and small joys shared, through prayer and singing
- to sponsor children for school.

Flora was Tim's neighbor when he visited his friend Justin in Burkina Faso.


Tokyo Community School
This school was started in the style of Fitzroy Community School after a chance meeting in Tokyo, where two of our staff members were teaching English on a break from Australia. This chance meeting led to a friendship, and a great curiosity about FCS. Kazu, the to be founder of TokyoCS initiated a visit to Melbourne, where he and his family were hosted by our school for two weeks. At this time he expressed a desire to return to Japan and start his own school, as a Tokyo cousin of FCS. We were delighted when 8 months later he emailed to say that his school of 7 students was up and running, and that he would be honoured if we could be sister schools, something we happily agreed to. We were also given an open invitation to visit at this time, which Philip the founder of FCS followed up a few months later, where he met the staff and students of this then very young school.

Since these early contacts, and ongoing connection has grown. Kazu and his son have returned for a second visit, and are planning a third visit in 2007. Kazu also generously hosted one of our staff members for a few days, and has sent a young teacher, Emma to our school for a two week visit, as part of her training as a member of his team. We hope that over the coming years, this connection and friendship, as well as TokyoCS which has doubled in size in the first two years, to 14, continue to grow.




Go to top